global Tax
U.S. Department of Labor Extends Overtime Pay
September 25, 2019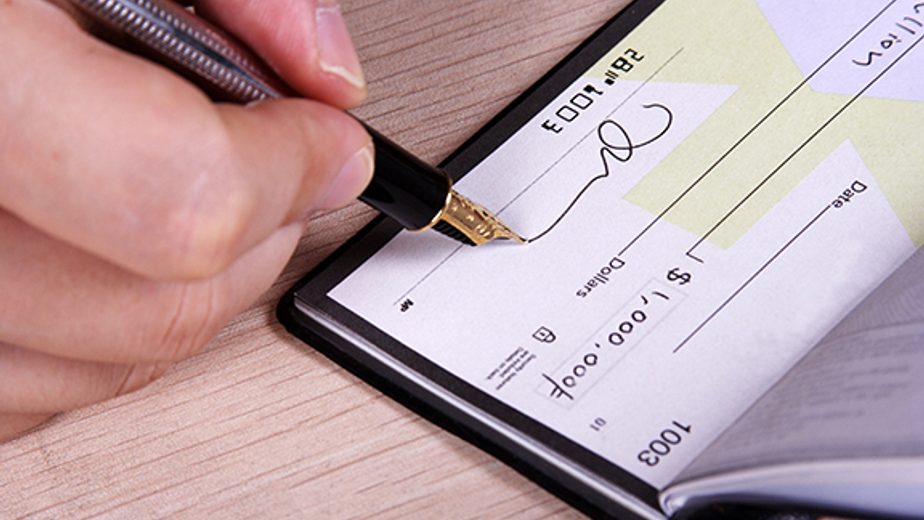 The U.S. Department of Labor (DOL) has finalized rules expanding overtime pay eligibility to approximately 1.3 million workers. What is the salary threshold to qualify? We explore here.
Attention employees….the Trump Administration has released long-awaited guidance on overtime pay, extending the number of workers eligible for overtime pay to about 1.3 million.
Some helpful background
As we covered in our blog, Trump Administration Proposes New Overtime Regime, under the Fair Labor Standards Act (FLSA), salaried employees who earn at least $455 per week aren't eligible for overtime pay if the nature of their job duties are executive, administrative or professional. However, under regulations proposed in spring 2019, the U.S. Department of Labor (DOL) proposed raising…
The overtime limit from $455 per week (around $23,660 annually) to $679 per week (around $35,308 annually) in 2020 for qualifying "white-collar" employees, and
The annual salary threshold for "highly compensated employees" (HCEs) from $100,000 to $147,414.
What's new?
Effective January 1st 2020, workers who earn less than $35,568 per year (or $684 per week) are automatically entitled to overtime pay.
Employers are required to pay eligible workers one and a half times their regular pay rate when they work more than 40 hours per week.
Did the Highly compensated employees (HCEs) threshold change, too?
Yes, the annual threshold for HCEs has increased from $100,000 to $107,432 (a significant decline from the original $147,414 proposed in March 2019).
What about those who earn more than the minimum salary threshold and less than the HCE threshold?
These workers may still be eligible if they do not primarily perform management-related duties.
Do any states have higher salary thresholds?
Yes, several states including California and New York have higher salary thresholds for determining overtime eligibility. In California, for example, workers earning less than $49,920 receive overtime benefits, and in 2023 this will increase to $62,400.
Questions? Contact us.