Kahn, Litwin, Renza
Latest News & Updates

Coronavirus Resource Center

KLR's Modified Work Arrangements and Insights on the Economic, Financial and Business Impact of COVID-19.

Learn More

KLR Outsourcing Services

Want to Test Drive Your Next CFO?

Make sure it's a perfect match before signing on the dotted line.

Learn More
Featured Article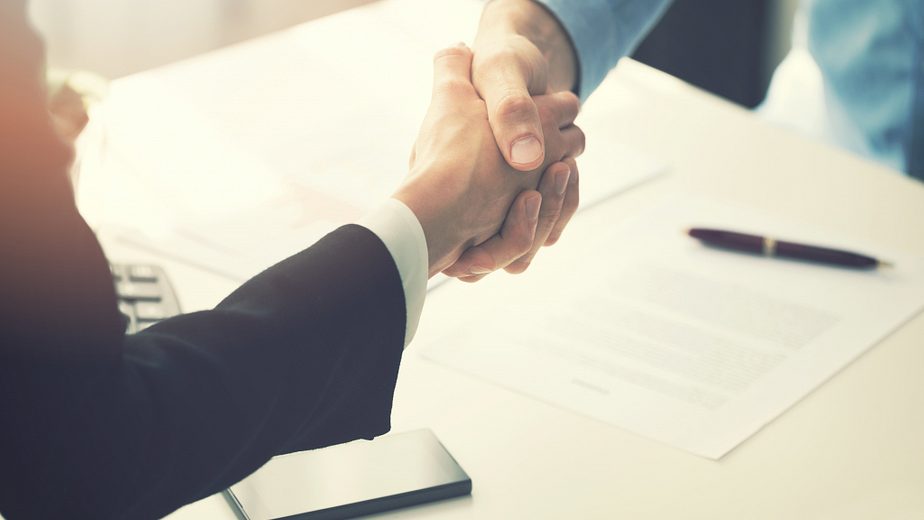 global Tax
There's a tax credit available for businesses starting a simplified employee pension (SEP), Savings Incentive Match Plan for Employees (SIMPLE) IRA or qualified plan. Are you eligible?
View all articles and insights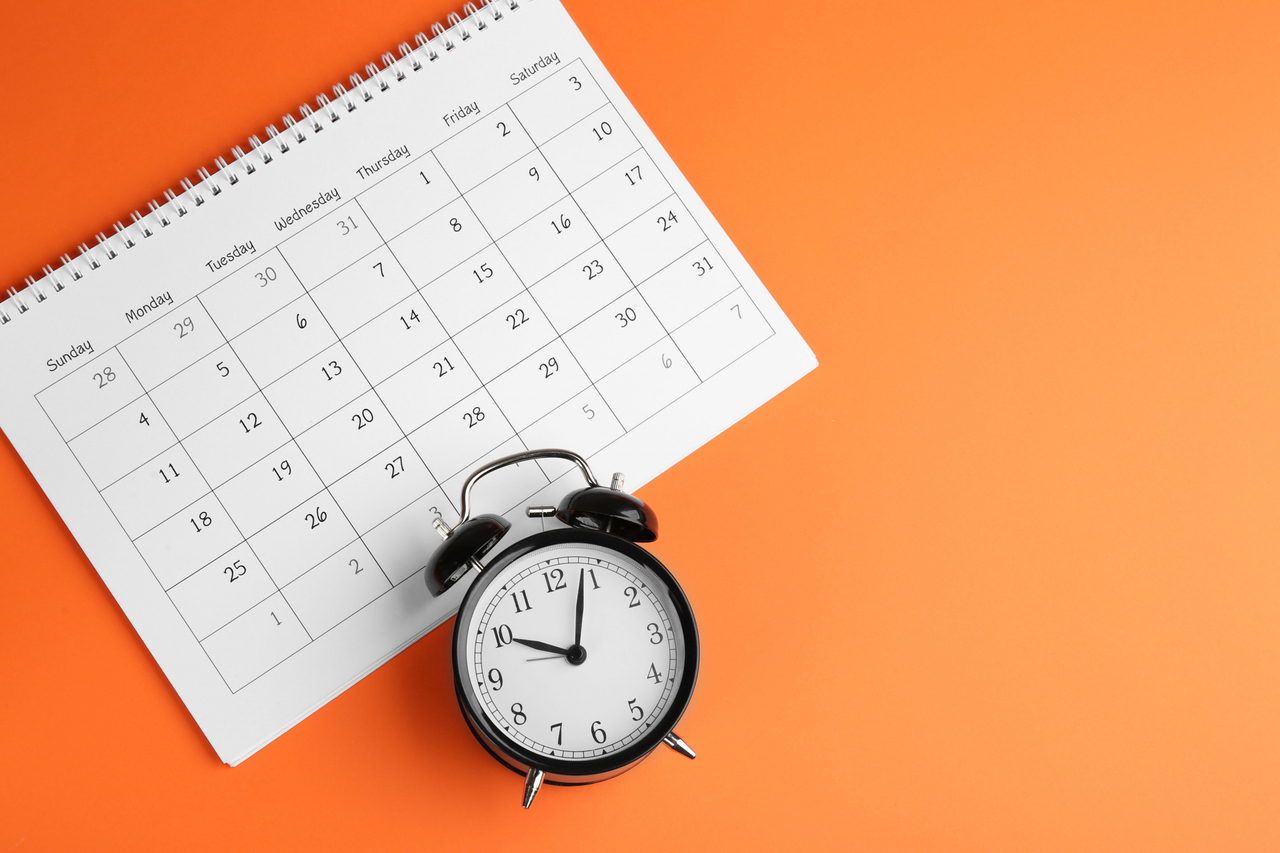 New Video
Laura Yalanis, CPA Covers 5 Reasons Why You Should File Your Tax Returns Now
Watch Now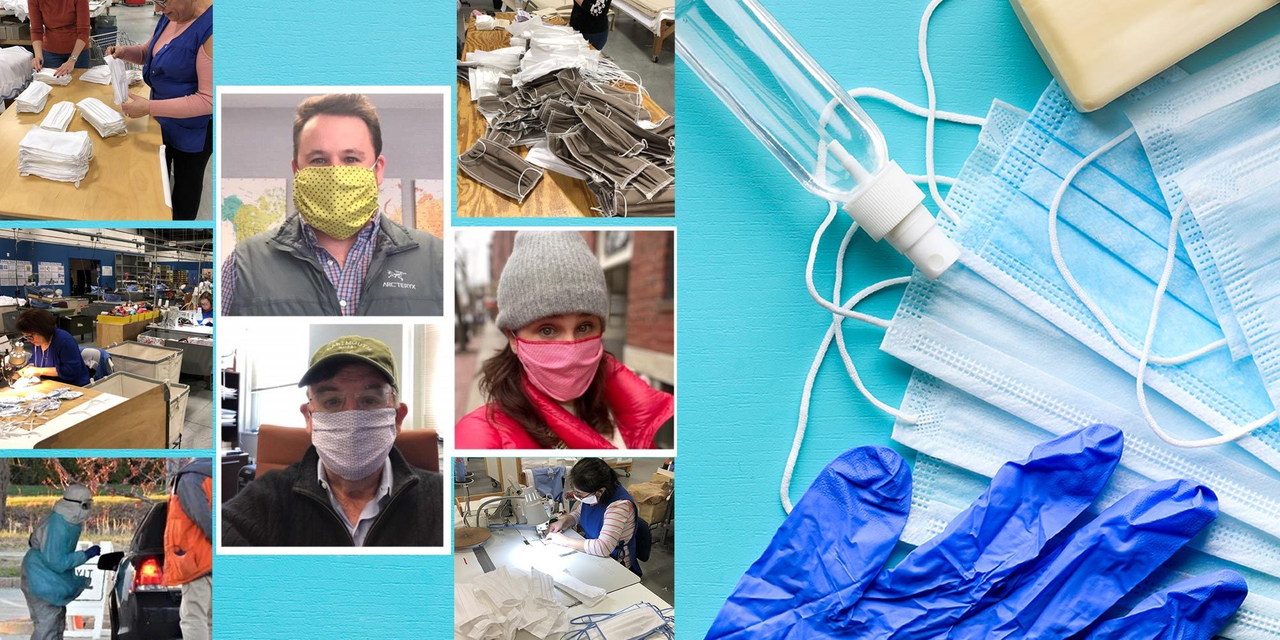 KLR Impact
Since the start of COVID-19 KLR clients are finding ways to give back and help their communities. Find out why our clients make us #KLRProud.
Read More