Kahn, Litwin, Renza
Stimulus Package Update

New $900B COVID-19 Relief Package

What it Means for You and Your Business

Learn More
Featured Article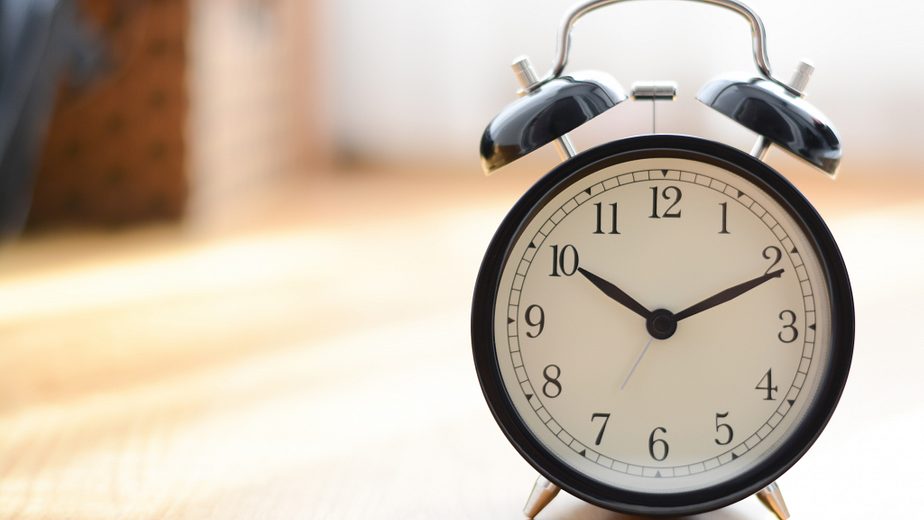 global Tax
More than 70% of filers who reported information in Box 7 of Form 1099-MISC in 2019 will want to be aware of the new form 1099-NEC. You'll need to file by February 1, 2021.
View all articles and insights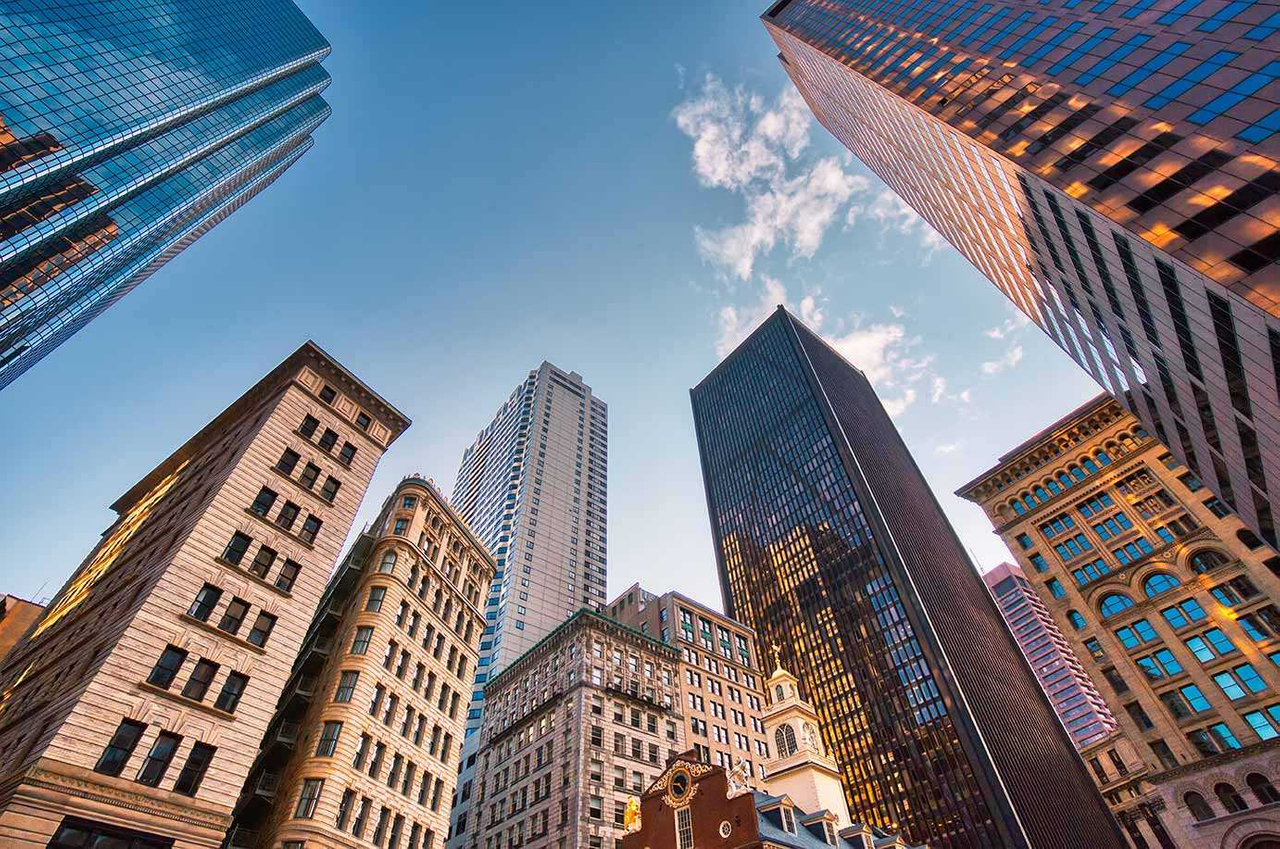 We're Here to Help
All of our Paycheck Protection Program (PPP) related content in one place.
check it out

Service Highlight
Learn more about how we help our clients with global mobility, expatriate and inpatriate services.
Learn more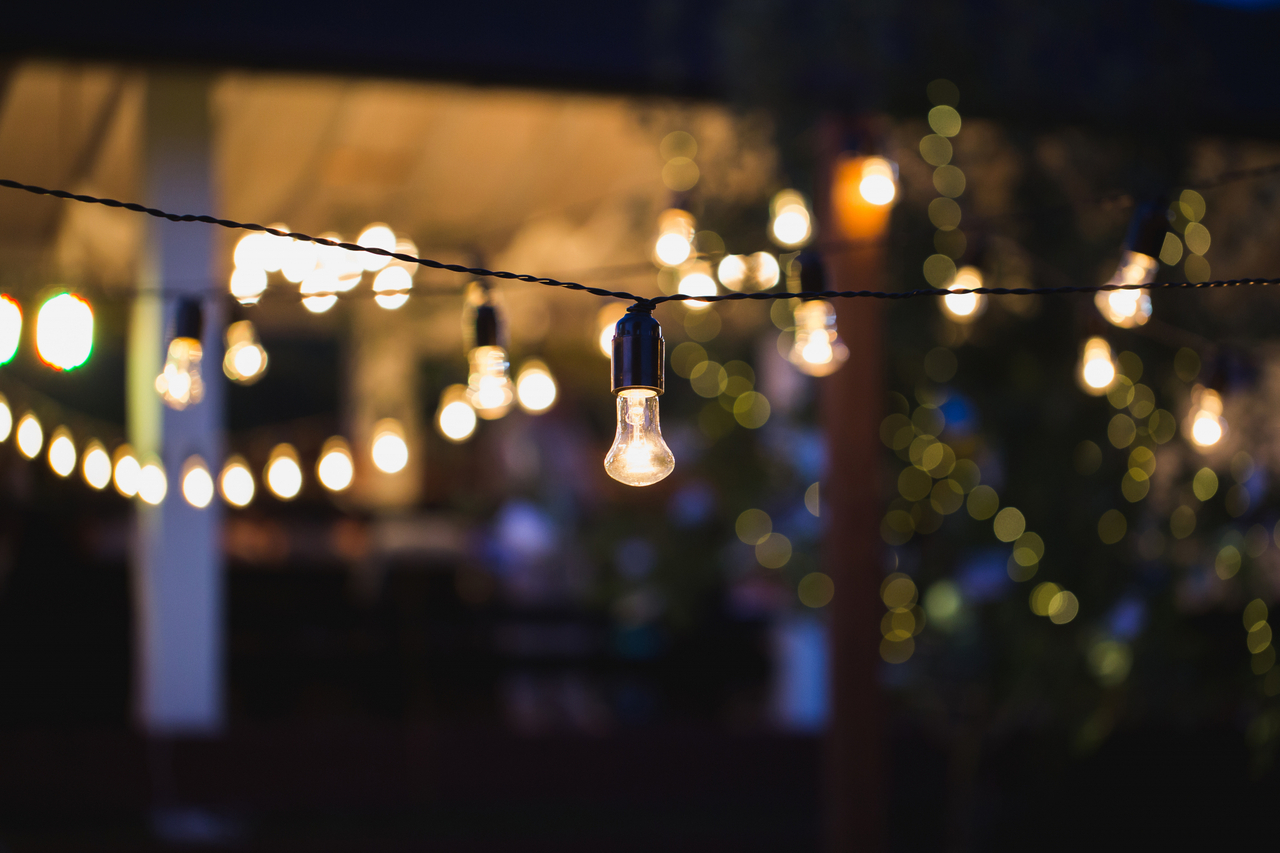 KLR Impact
KLR is unbelievably proud of the sacrifices our team members have made to make sure their children progress and succeed during these uncertain times.
Read Now