Kahn, Litwin, Renza
LATEST NEWS

Named One of the Best of the Best Accounting Firms

KLR Makes Inside Public Accounting 2021 Ranking.

Learn More

Latest Events

October Cybersecurity Month Webinars

Join us to hear stories from the hackers themselves and learn strategies that can reduce your risk of a cyberattack.

Register Now
Featured Article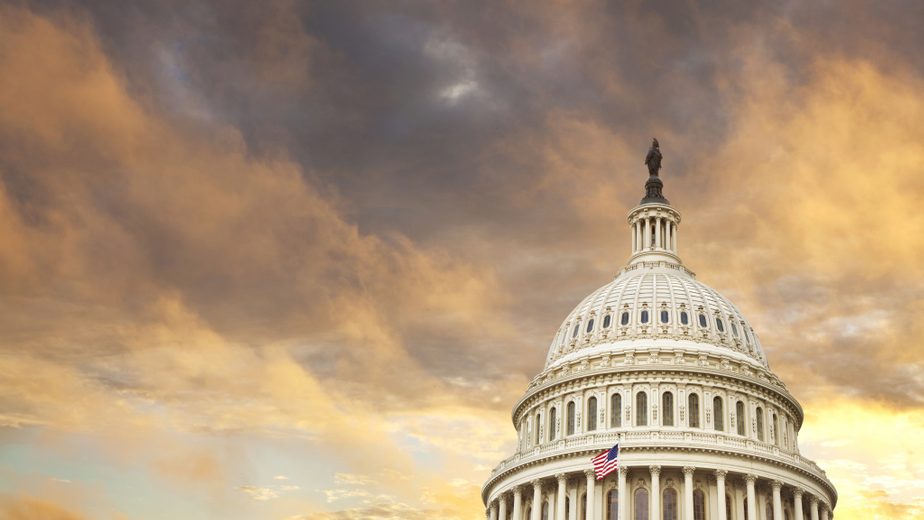 global Tax
Although far from final approval, the Build America Back Better Act proposes numerous changes to corporate and individual taxes. Here's what could be on the horizon.
View all articles and insights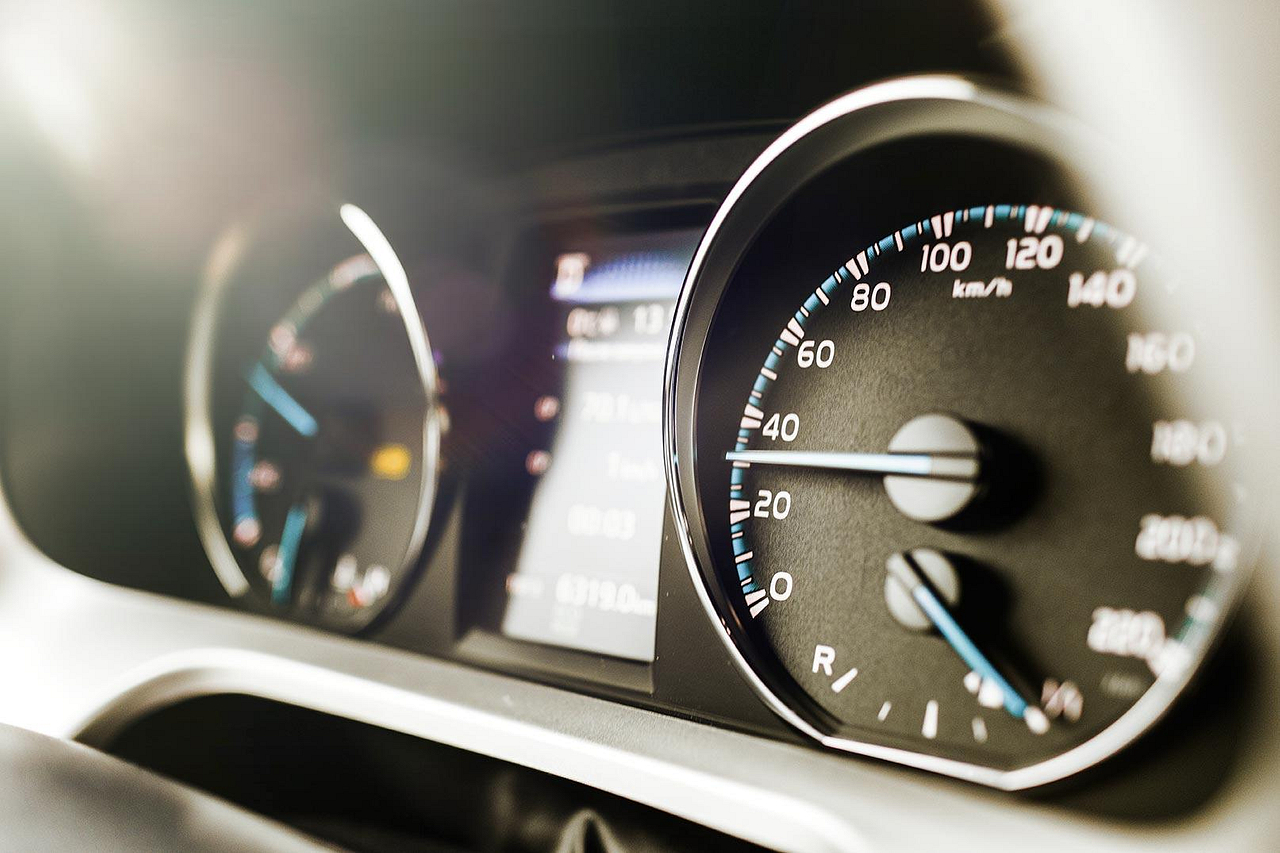 TAX UPDATE
New business travel per diem rates effective October 1st 2021.
Learn More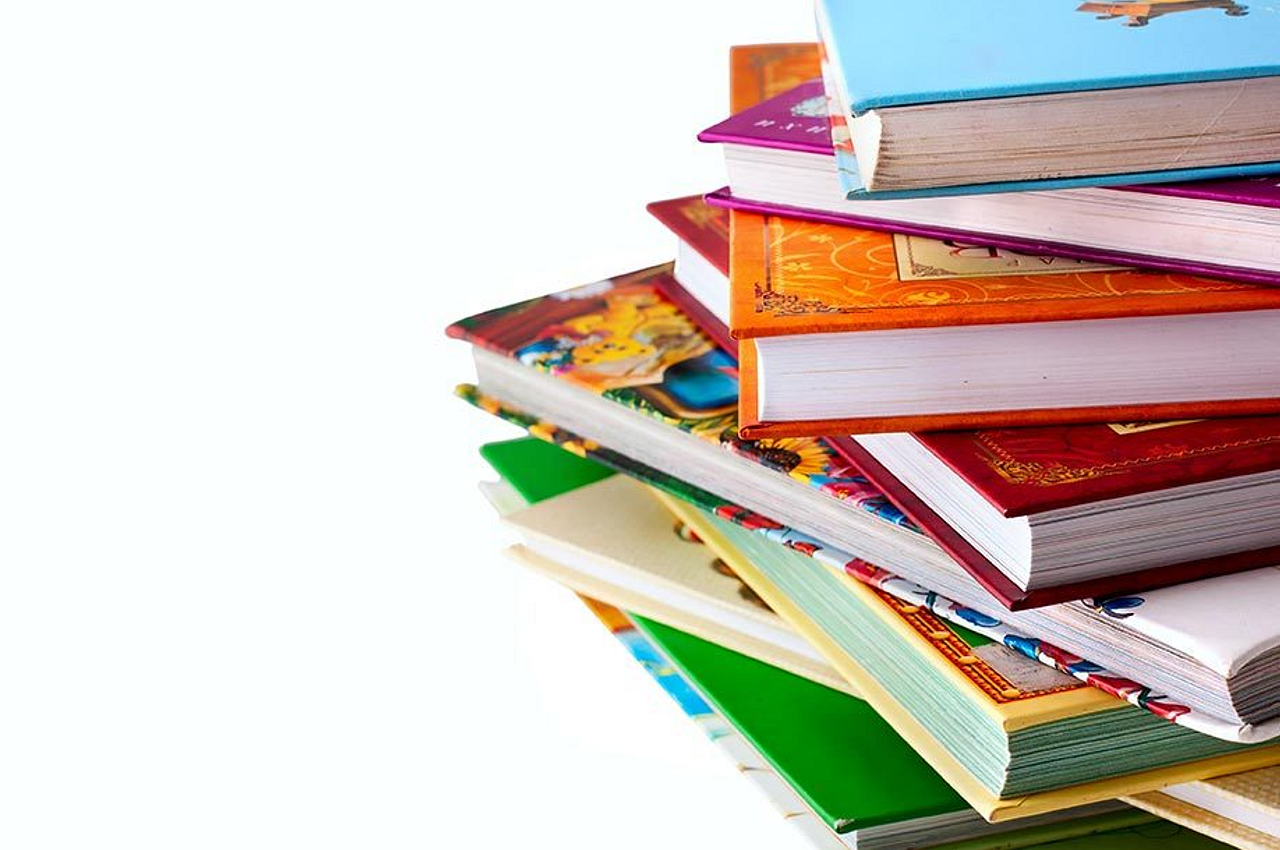 KLR Impact
While we've had to think creatively amid the pandemic, that hasn't stopped us from helping our communities any way we can.
Read Now