Kahn, Litwin, Renza
2021 Net Promoter Score

Client Service Remains Our Top Priority

A "world class" survey score of 89 demonstrates our promise to our clients during these unprecedented times.

Learn More

Free Download

Doing Some Cleaning?

Our 2021 retention guide outlines what records you should keep and what you can toss.

Download Now
Featured Article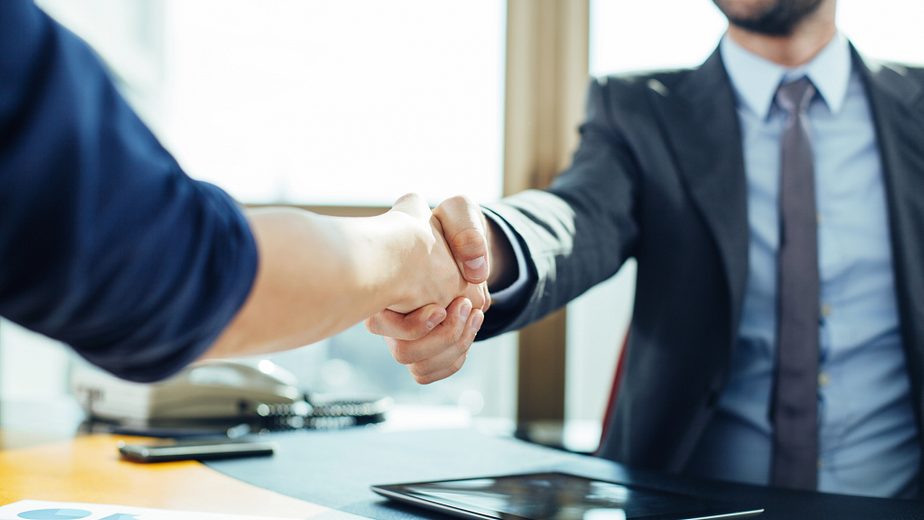 business
2021 will be eventful for PE firms as businesses continue to navigate challenges of the COVID-19 pandemic, potential tax changes and a renewed emphasis on due diligence. Here's what you should know.
View all articles and insights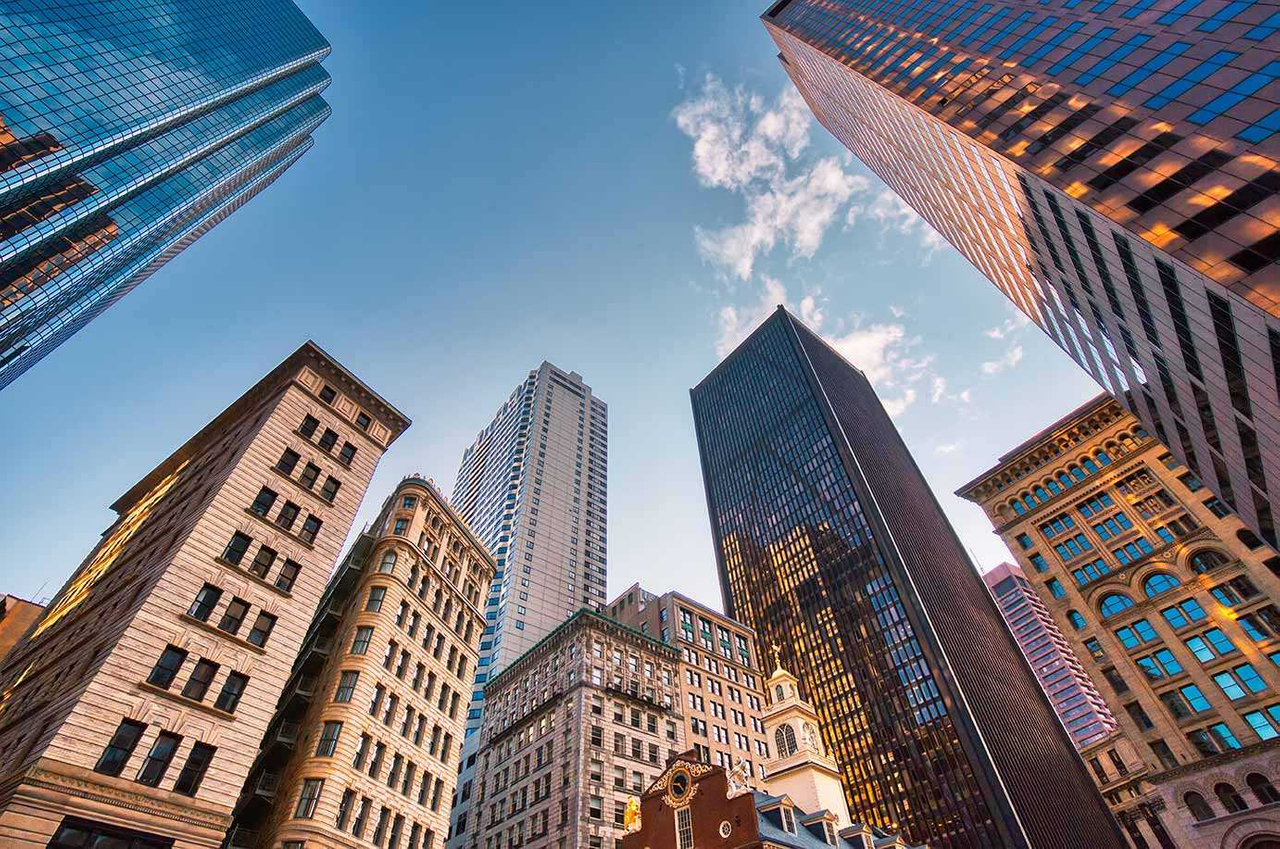 We're Here to Help
All of our Paycheck Protection Program (PPP) related content in one place.
check it out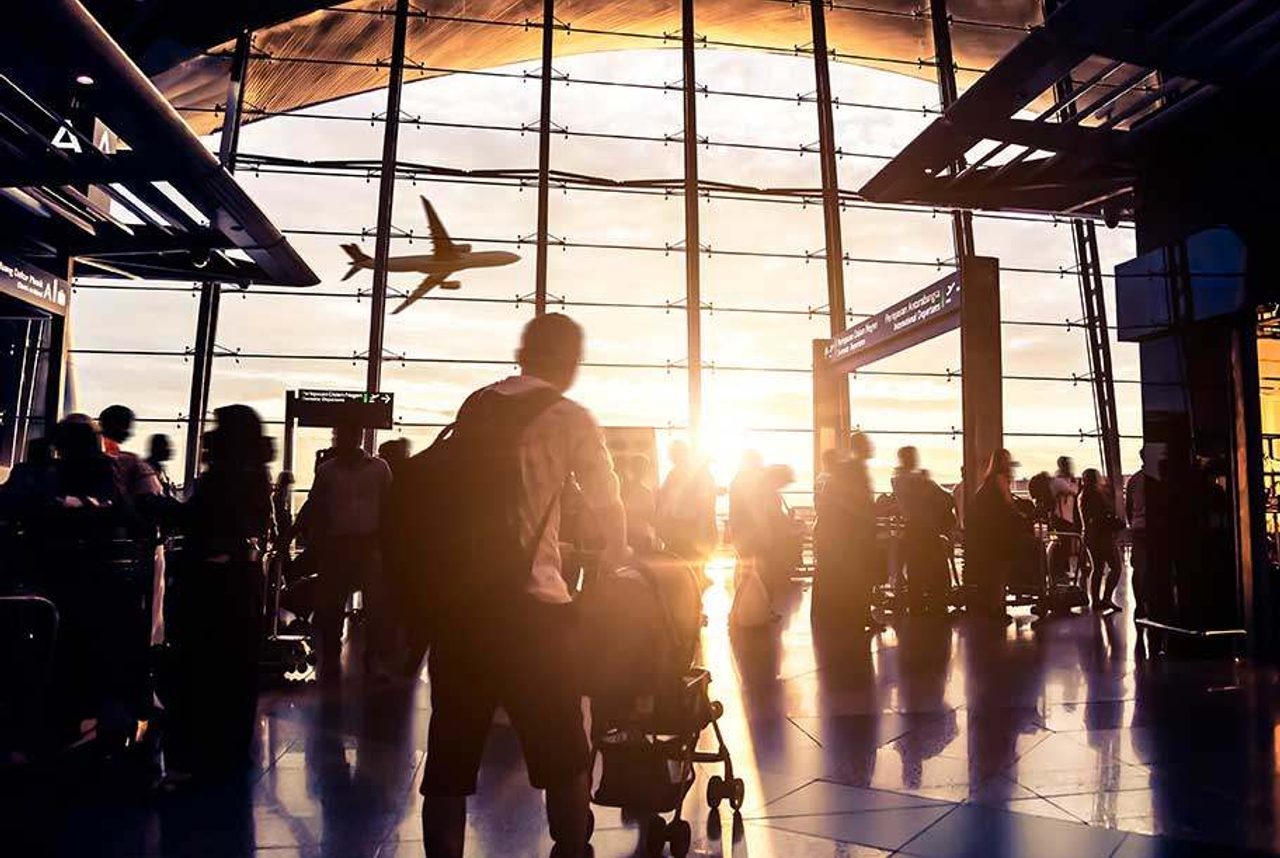 International Tax
Our e-book helps you navigate the ever changing U.S. and foreign tax laws to help you minimize your tax liabilities and compliance.
Download Now