Kahn, Litwin, Renza
Latest News

KLR Earns 2021 Best Place to Work Honors

For 15 years KLR has received this award.

Learn More
Featured Article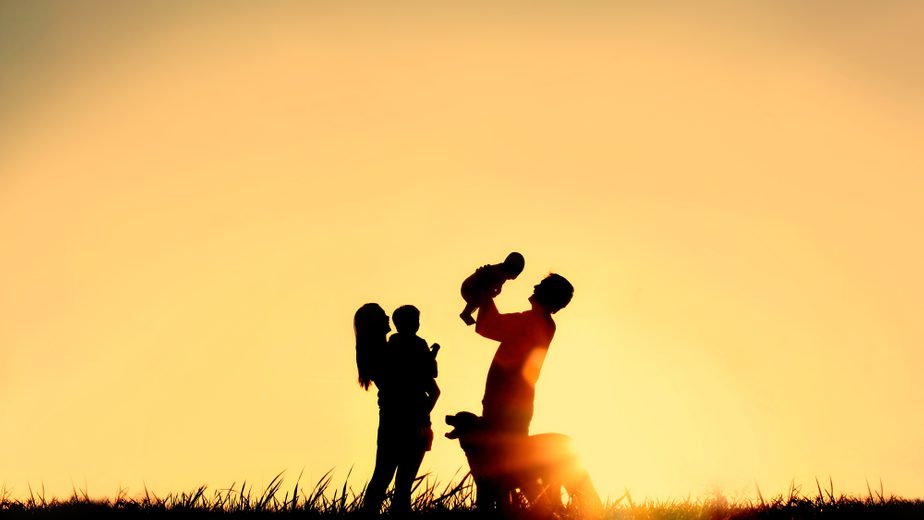 global Tax
Who is a qualifying person? Is there a limit on the amount of expenses you factor in to claim the credit? We shed light on these FAQs and more here.
View all articles and insights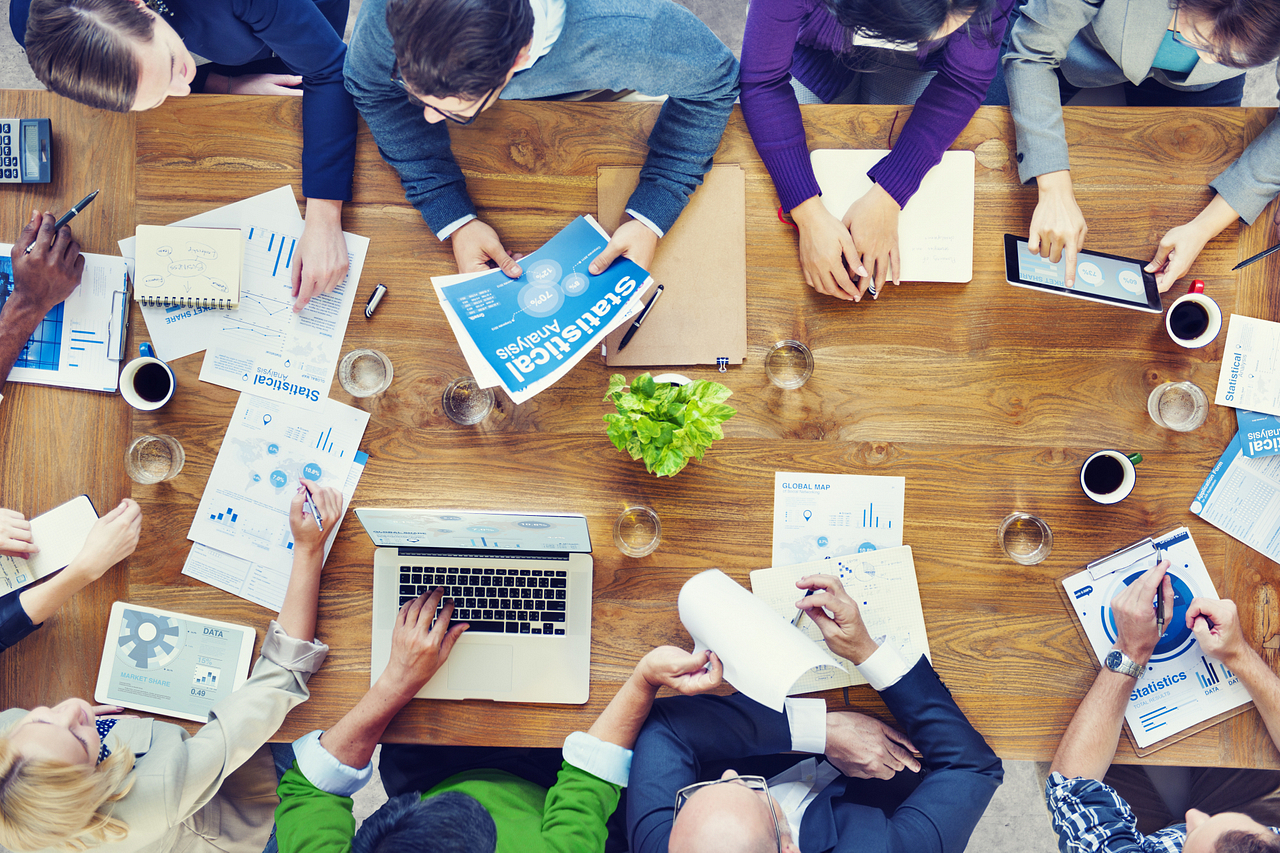 Featured Content
Although every organization is unique, these are what we think are the top 10 fundamental responsibilities that hold true for almost every board.
Learn More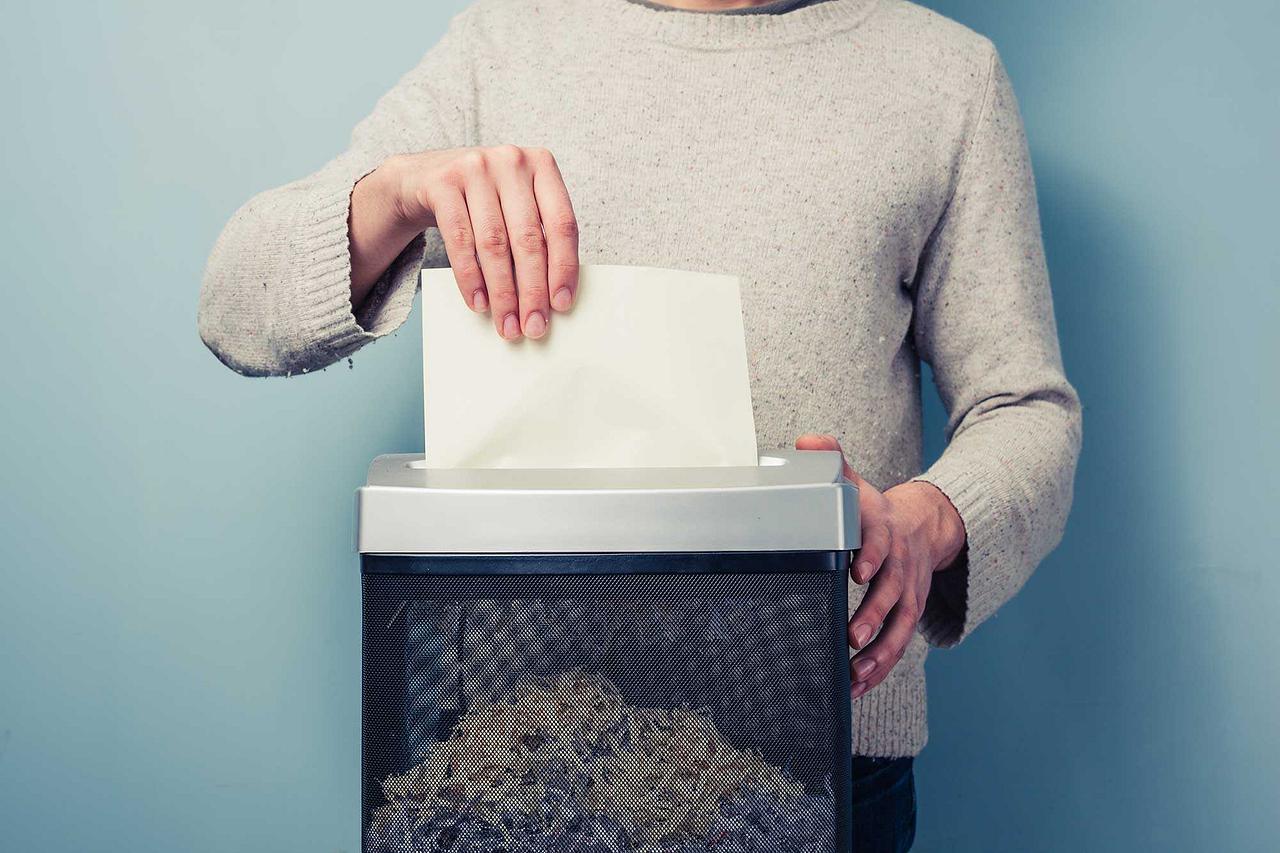 Resources
What can you toss, what should you keep? Find out in our latest record retention guide.
Download Now