Kahn, Litwin, Renza
Whitepapers

Year-End Tax Planning Guides Are Here

Businesses and Individuals Prepare and Plan for the Future.

Download Now

KLR News

Taking accounting to new heights

Find out why we are so much more than an accounting firm.

The KLR Difference
Featured Article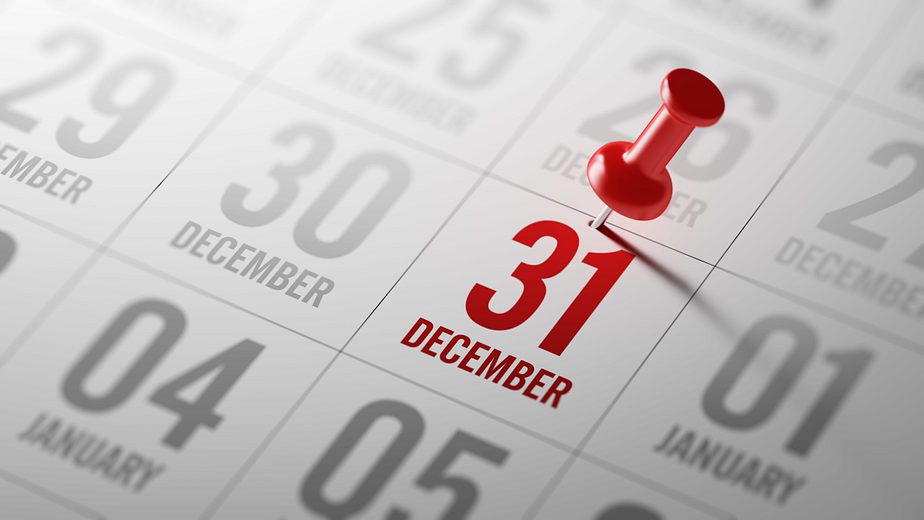 Investors, the TCJA includes a provision to help you avoid capital gains tax on your investments…and time is running out to make the most of this provision! Here's what you need to do before December 31st.
View all articles and insights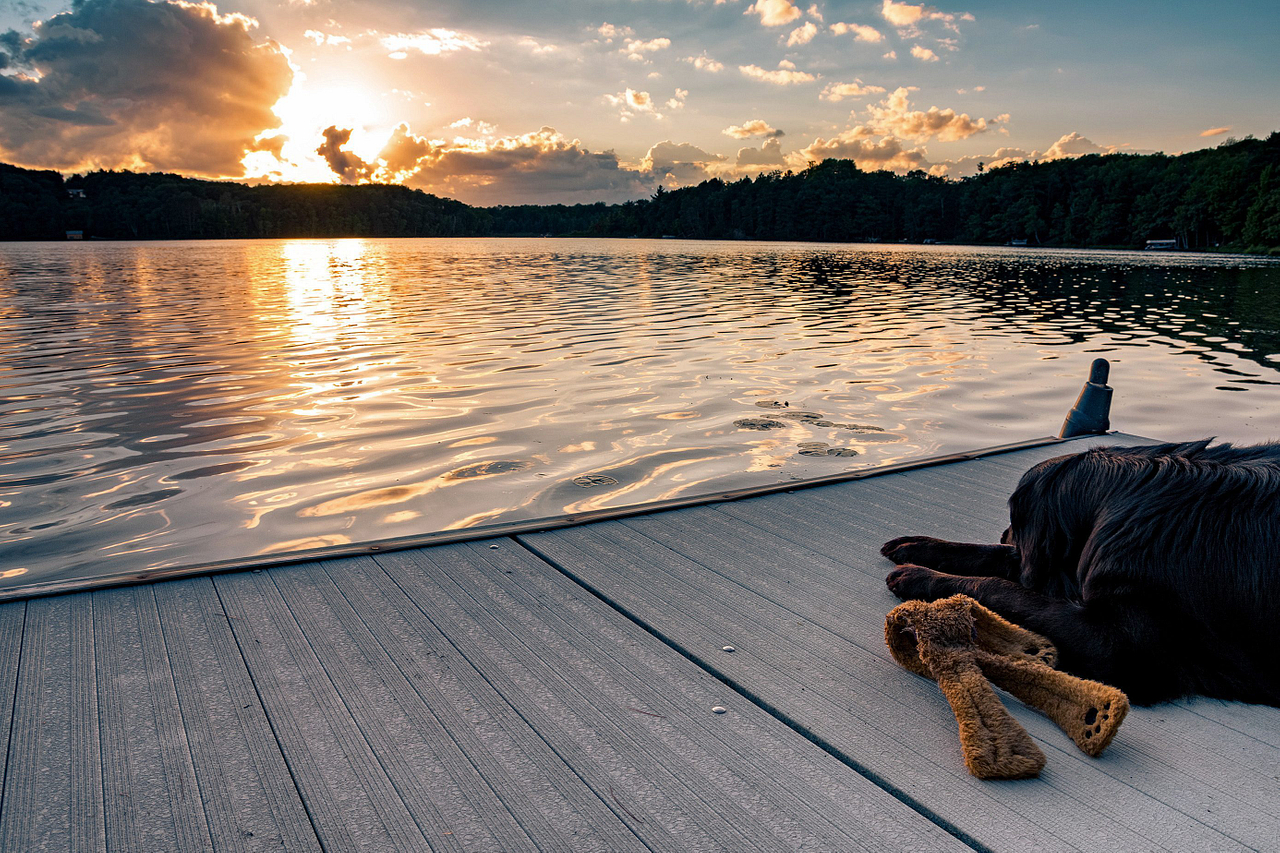 KLR Impact
Giving back is just another reason why we are so much more than an accounting firm.
Learn more