Kahn, Litwin, Renza
Webinar October 29th 2020

So You Had PPP Funds and Used Them, Now What?

Did you receive PPP funds? Wondering what's next now that you've used them? Your questions answered in our upcoming webinar.

Register Now

Tax Comparison Chart

Trump vs. Biden: Face-Off on Federal Tax Issues

Everything you need to know about the candidates' current positions on major federal tax issues.

Download Now
Featured Article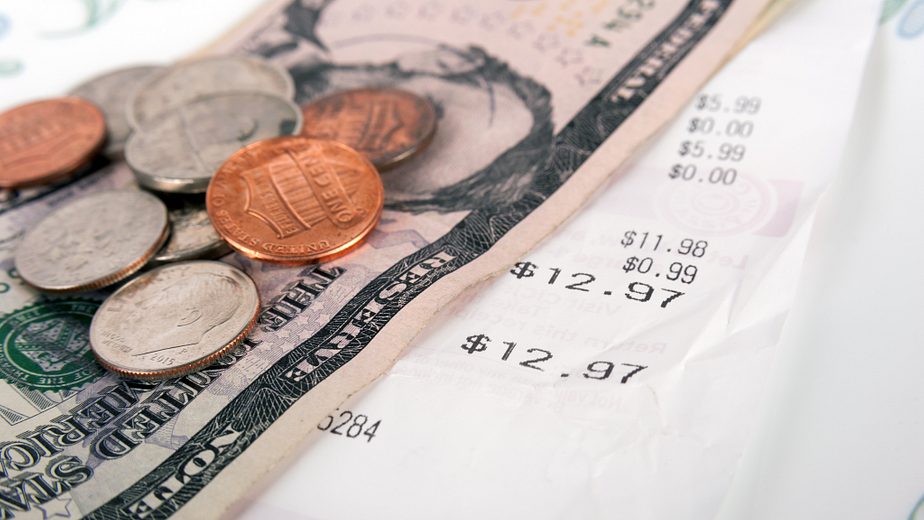 the Restaurateur
Good news, restaurants. Employee shift meals remain 100% deductible under new regulations on the meals and entertainment deduction. What about other entertainment expenses?
View all articles and insights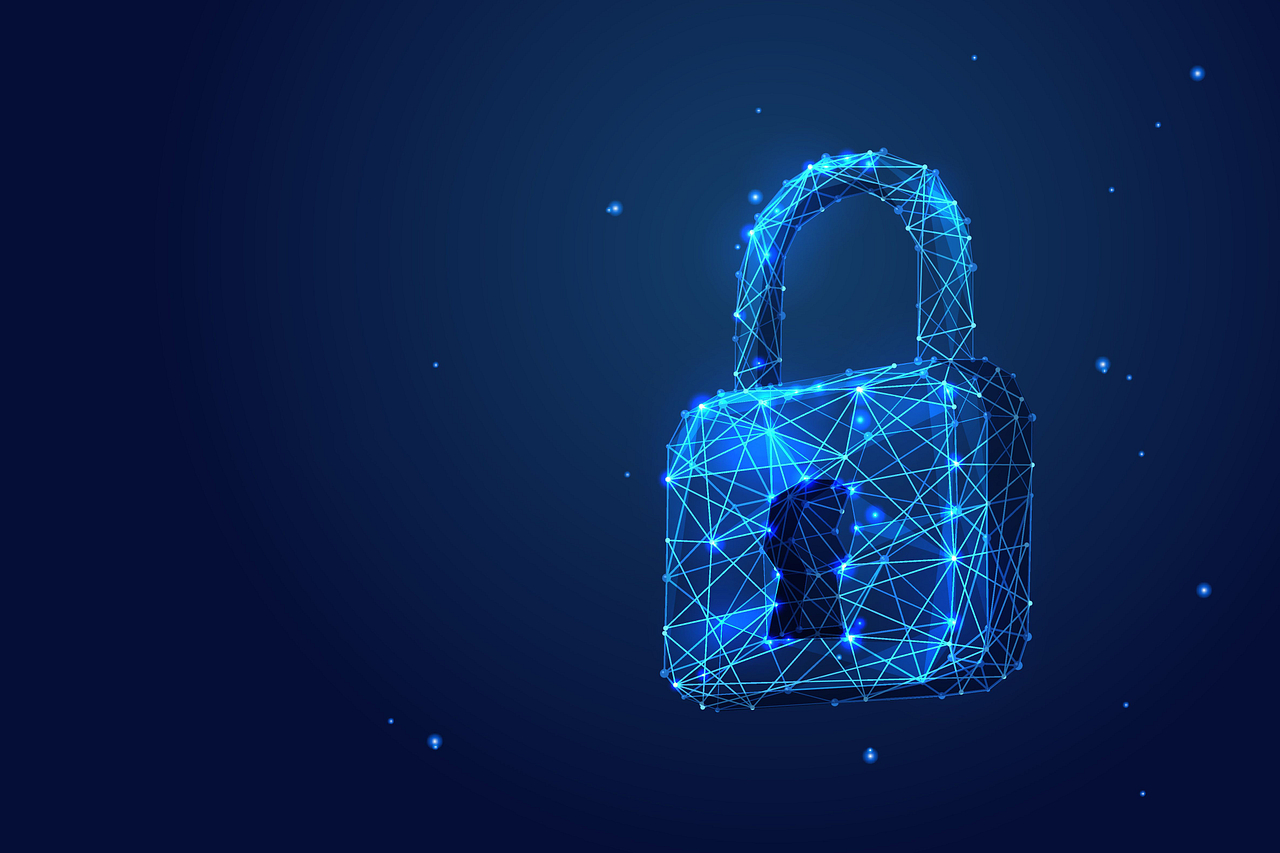 Cybersecurity Month 2020
Maximizing Opportunities, Minimizing Cyber Risks in a COVID-19 world.
Download our whitepaper

Webinar November 5th 2020
Join us to learn more.
Register Now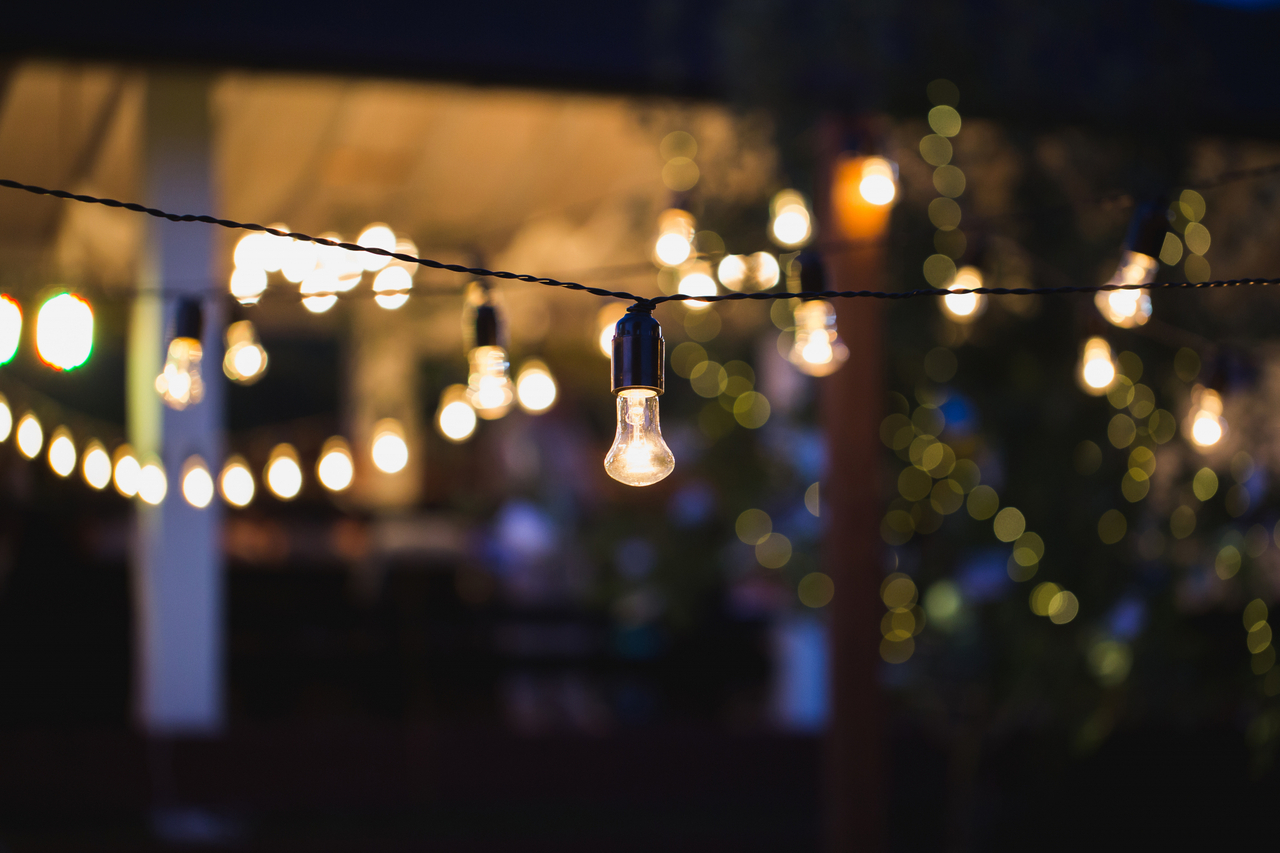 KLR Impact
KLR is unbelievably proud of the sacrifices our team members have made to make sure their children progress and succeed during these uncertain times.
Read Now