Kahn, Litwin, Renza
Latest News

Colleagues Select KLR a Best Place to Work

2020 Providence Business News Best Place to Work Winner

Learn More
Featured Article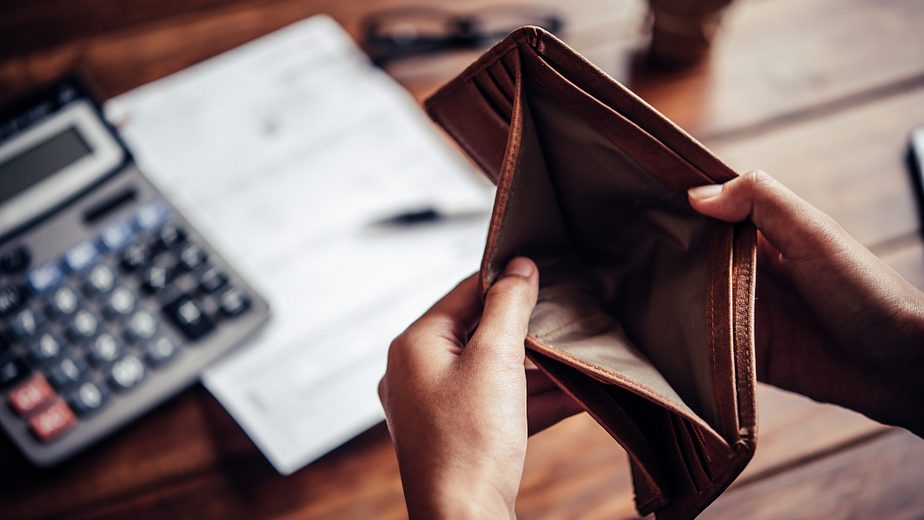 global Tax
The IRS has issued proposed regulations on the net operating loss rules updated by the CARES Act. Here's what you should know.
View all articles and insights
Latest Articles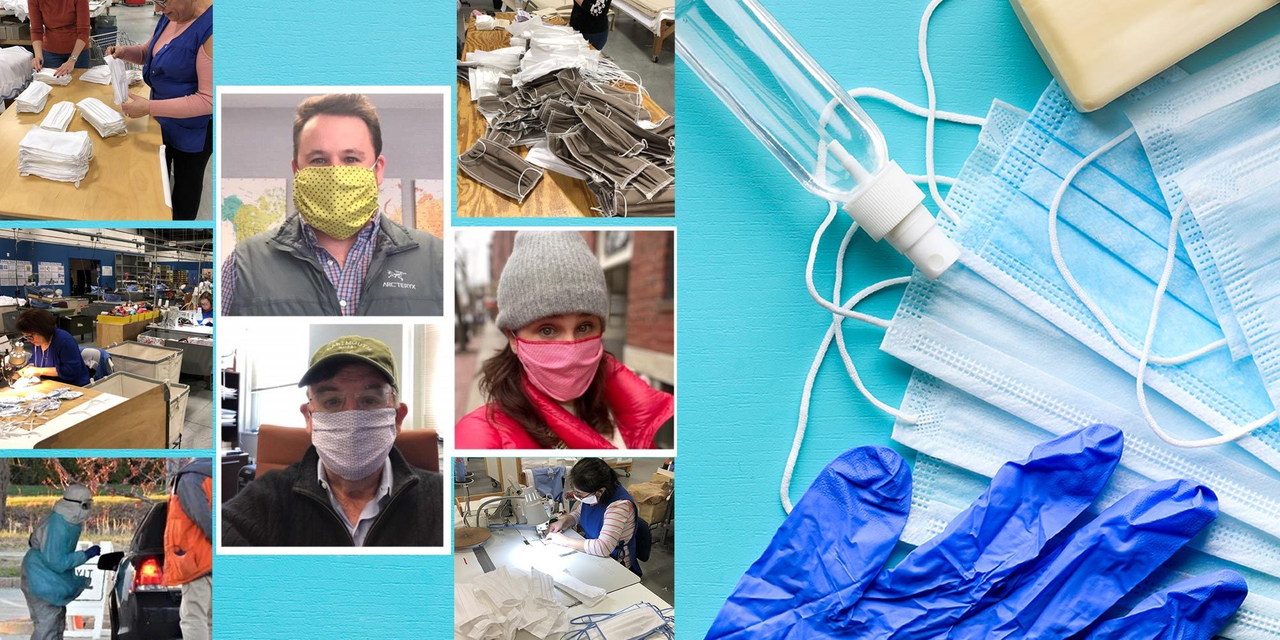 KLR Impact
Since the start of COVID-19 KLR clients are finding ways to give back and help their communities. Find out why our clients make us #KLRProud.
Read More