Kahn, Litwin, Renza
2020 Mileage Rates

IRS Announces 2020 Mileage Rates

Find the standard mileage rate changes here.

Learn More

IT Consulting Services

Need IT that Can Grow Your Business?

Our sister company Envision Technology Advisors can help.

Learn More

KLR Wealth Management

Need a Better Game Plan?

Between investments, insurance, college savings and retirement planning, you have a lot to consider. Let KLR Wealth Management help.

Learn More

KLR Outsourcing Services

Need Help Running Your Business?

KLR Outsourcing offers strategic Leadership when you need it most.

Learn More

KLR Executive Search

Need Great People?

KLR Search specializes in c-suite, banking, accounting, finance, HR and IT placements.

Learn More
Featured Article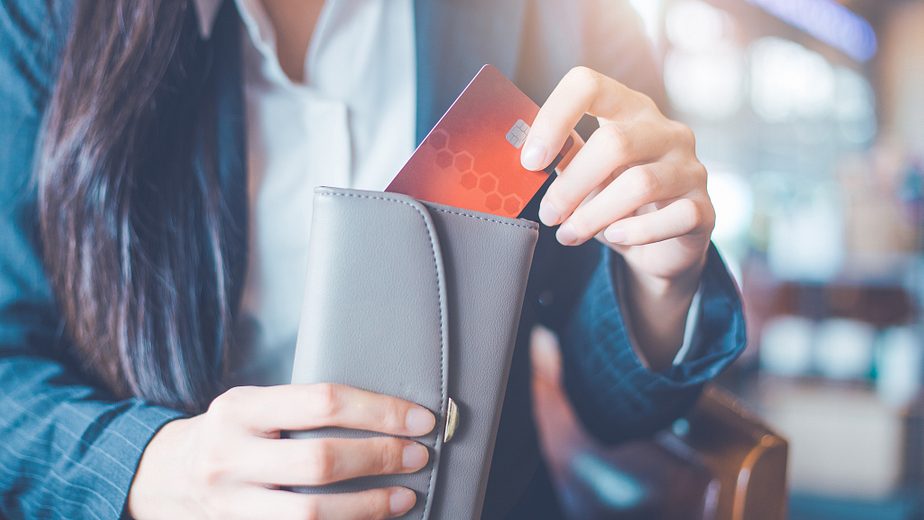 the Restaurateur
Restaurant owners, are you complying with all of your obligations when it comes to gift card sales? Here's what you need to know.
View all articles and insights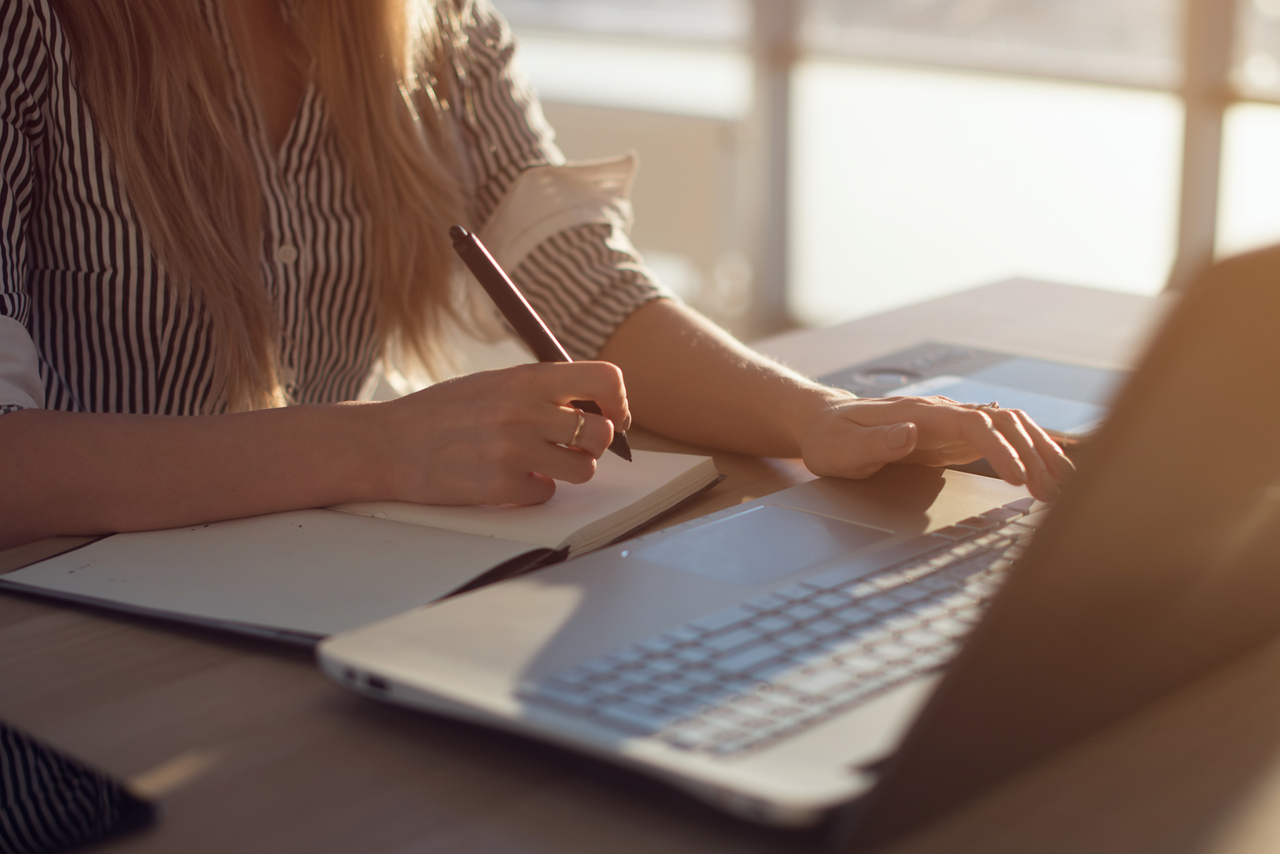 whitepapers
Businesses and Individuals Prepare and Plan for the Future.
Download Now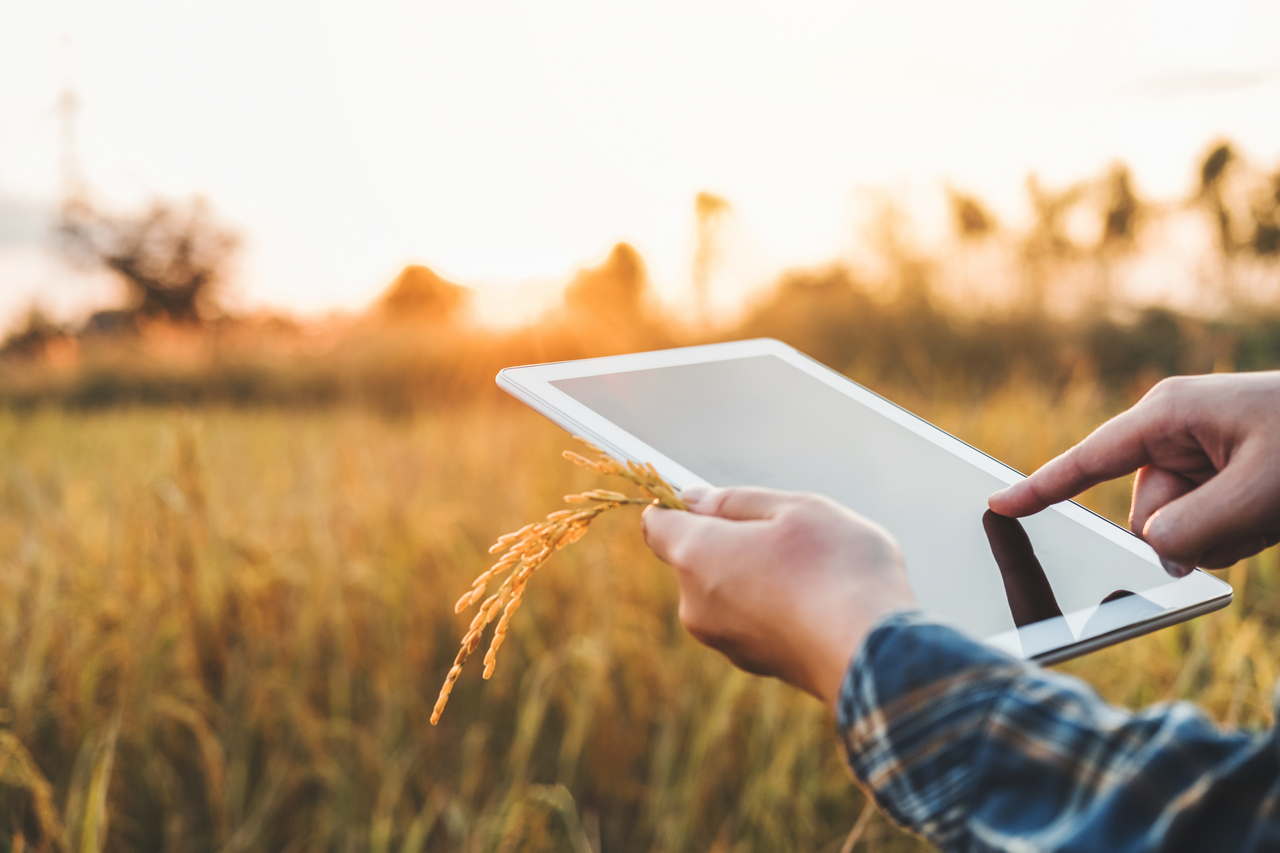 New KLR Wealth Service
We are committed to helping you find the investments that align best with your financial and personal goals.
Learn More