Kahn, Litwin, Renza
KLR News

Taking accounting to new heights

Find out why we are so much more than an accounting firm.

The KLR Difference

KLR Business Blog

2019-2020 Per Diem Rates Announced

Looking for an easier way to reimburse employees for travel expenses? Read our latest article to learn more.

Read article
Featured Article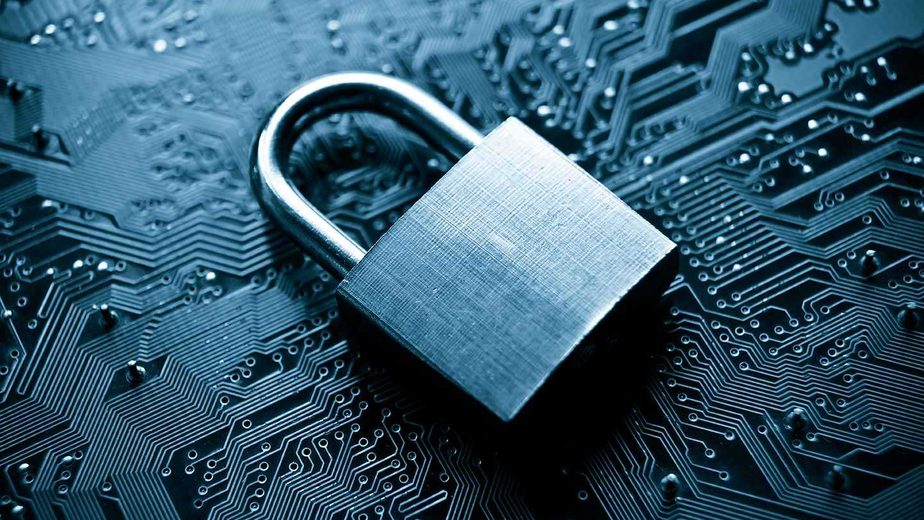 The ability to connect to Wi-Fi virtually anywhere has made life more convenient, but what risks does this present to your data security?
View all articles and insights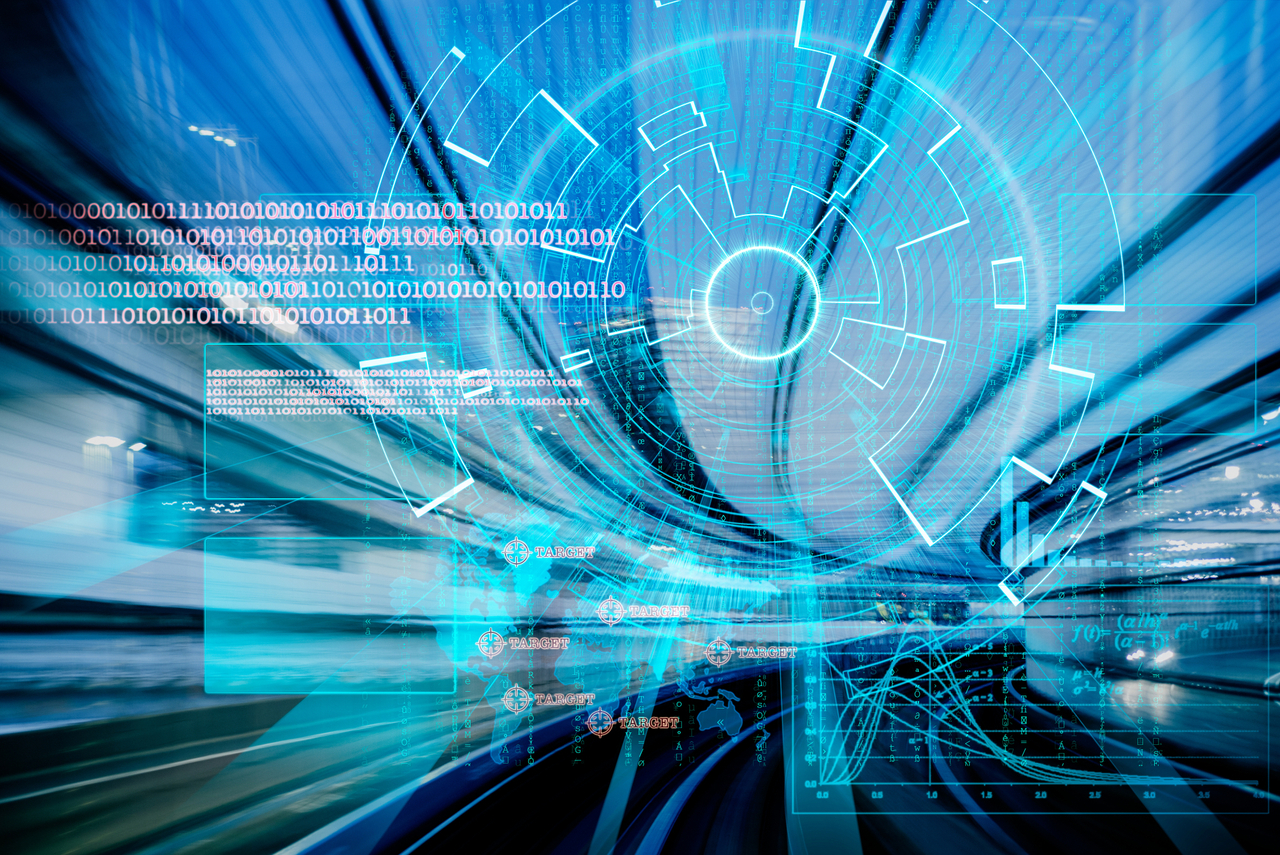 October 2019
Download our 2019 Cybersecurity Update - Own IT, Secure IT, Protect IT - to learn more about cyberattacks and ways to stay safe online.
Download our whitepaper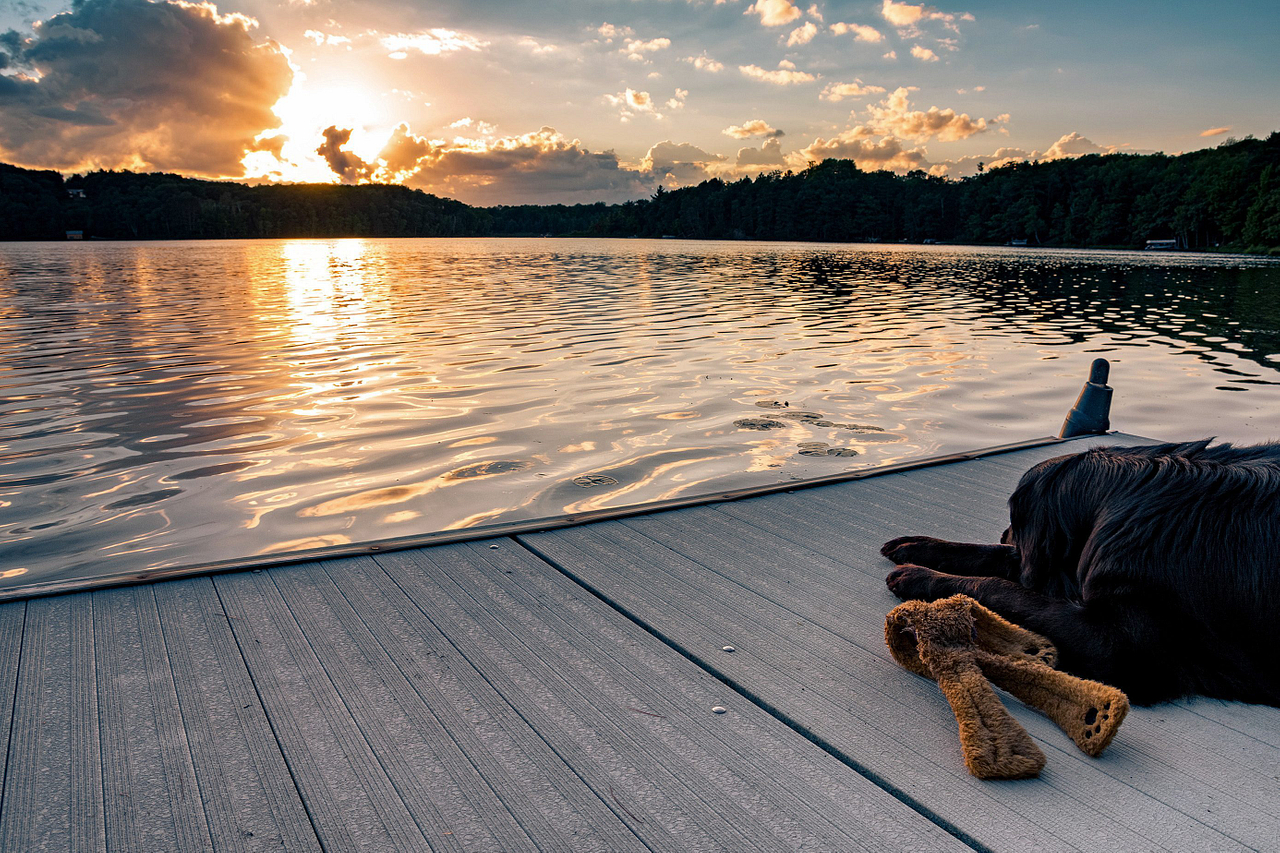 KLR Impact
Giving back is just another reason why we are so much more than an accounting firm.
Learn more