Envision Technology Webinar
Cyber Month Webinar: Hacking your Organization - Ethical Hackers Will Show How Easy it is to Take Over Your Network.
Register now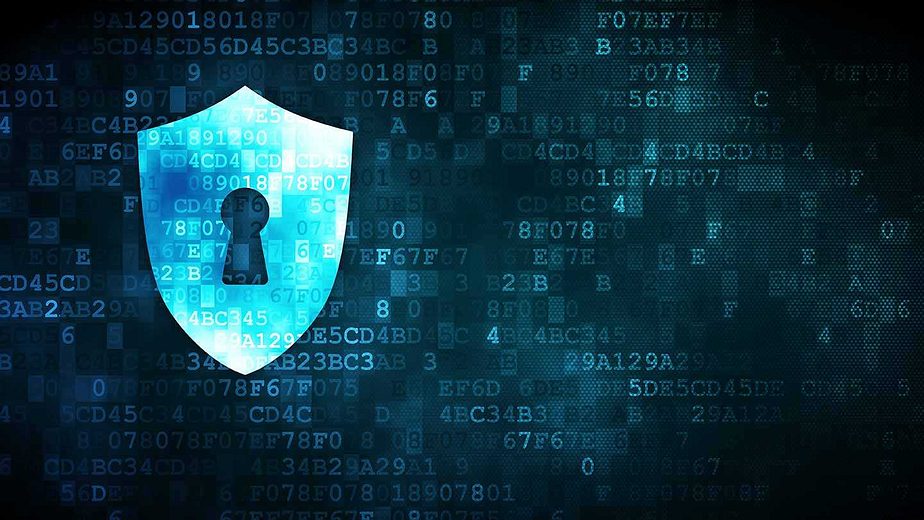 According to Security Magazine, there are over 2,200 cyberattacks each day, which breaks down to nearly 1 attack every 39 seconds. The average cost of a data breach has risen to $4.24 million, and cybercriminals continue to find new and innovative ways to launch attacks that can be executed with more efficient and effective tactics than ever before. If you've ever wanted to see how a cybercriminal operates and exactly how they will find ways past your security, this session is for you!
In this informative and eye-opening discussion, trained hackers and cybersecurity experts from our affiliate Cybersecurity team at Envision Technology Advisors will outline the tactics and techniques that cybercriminals use to infiltrate your systems and compromise your security. The session will include:
A candid discussion on how exposed your network really is.
Specific examples of how hackers take advantage of small oversights and simple omissions, allowing them to infiltrate organizations' systems and negate everything that companies have invested in security.
An exploration of how ethical hackers expose security flaws by using some of the same methods that cybercriminals are using to steal data, divert payments, and hold companies hostage with ransom demands.
Register now