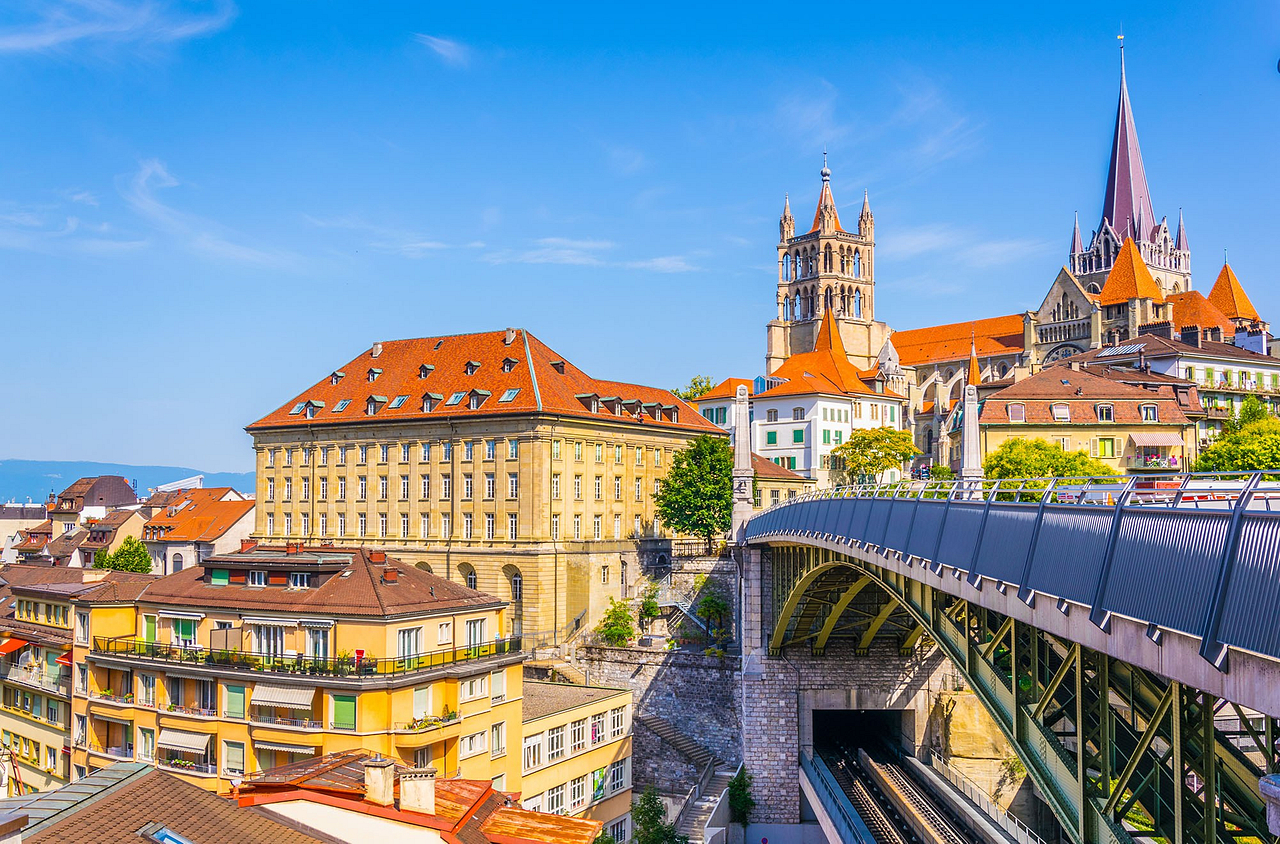 Are you a U.S. Expat that has recently been assigned to a new position overseas? We can help you navigate your new tax requirements, future planning, preparation and tax payments.

If you have questions about your tax filings, complete the form below:
KLR's International Tax Services group is backed by a dedicated, experienced team of professionals supported by a global network, LEA Global, with more than 18,000 accounting, tax and consulting professionals in more than 100 countries. Our team can help you understand your new tax obligations, filing/compliance requirements and minimize your taxes.
KLR's Expat Tax Services Include:
Tax Planning in Structuring a Cost Effective Assignment
Advanced Calculations of the Potential Costs of Assignments, per Local Tax and Social Security regulations
U.S. Tax Return Preparation (and U.S. states if necessary)
Tax Equalization and Hypothetical Withholding Tax Calculations and Consulting
Coordination of Foreign Tax Return Preparation
Extensions and Estimated Federal Tax Payment Calculations
Consulting on compensation, payroll process, relocation and tax equalization policies
Planning for compensating expatriates in a tax-efficient manner
Tax cost projections