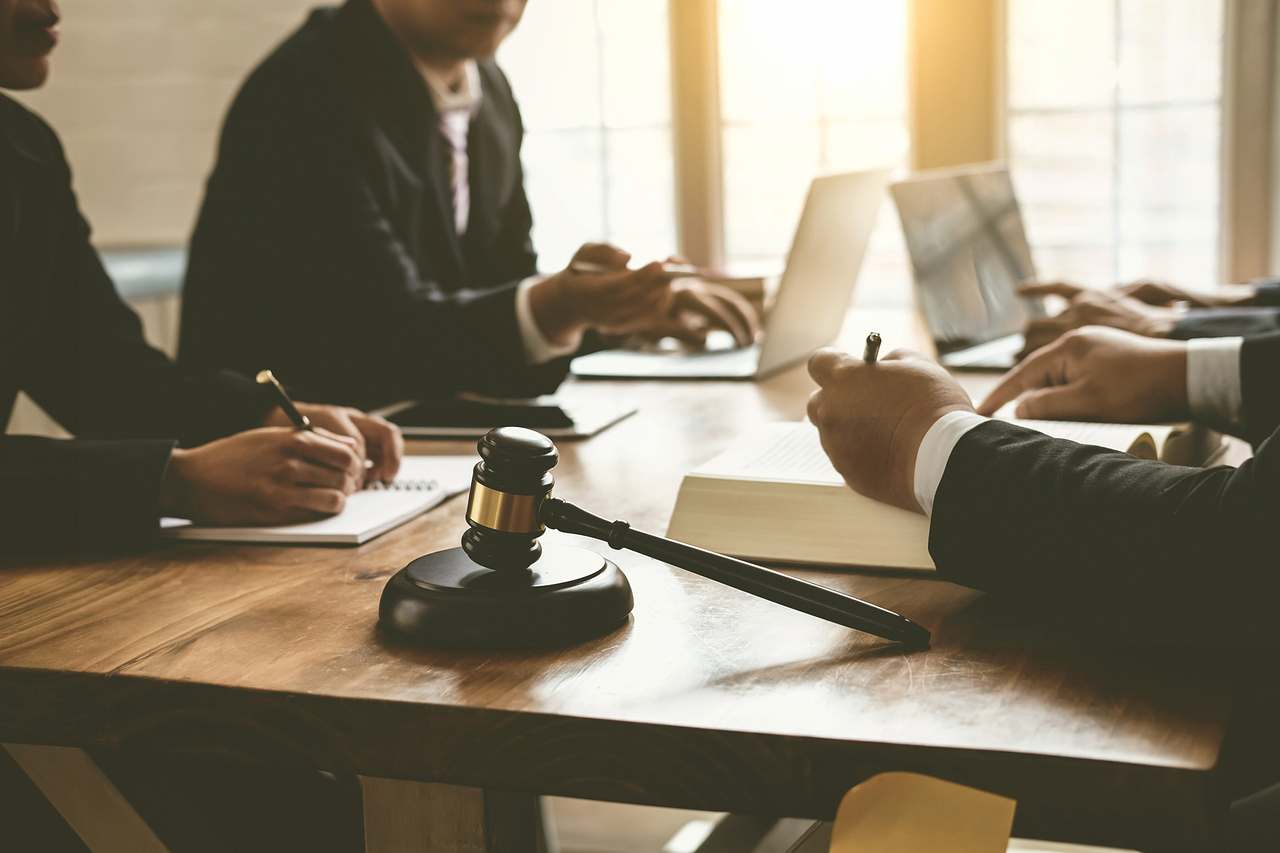 We help you prepare and train your incoming class of partners on the financial implications of becoming a partner. To learn more about our Rising Star program, complete the form below.
We help law firms prepare and train their incoming class of partners as part of your emerging leaders program on the financial implications of becoming a partner.
KLR's Rising Stars Services Group is aimed at educating and preparing new equity partners on their new financial responsibilities and implications of becoming a partner at your firm. Together with your firm's human resources team, we tailor our education program to reflect the unique ways your firm handles their partnership.
We cover topics such as:
Preparing for capital contributions
Filing multistate and extended tax returns
Paying self-employment tax and making quarterly estimated tax payments
Not receiving a tax refund
How to manage monthly cash flow changes
How to prepare for education savings when they are still paying their school loans
Reviewing new insurance needs, child care options and payments
Interested in learning more about our customized program?
Contact June Landry, Chief Marketing Officer today.