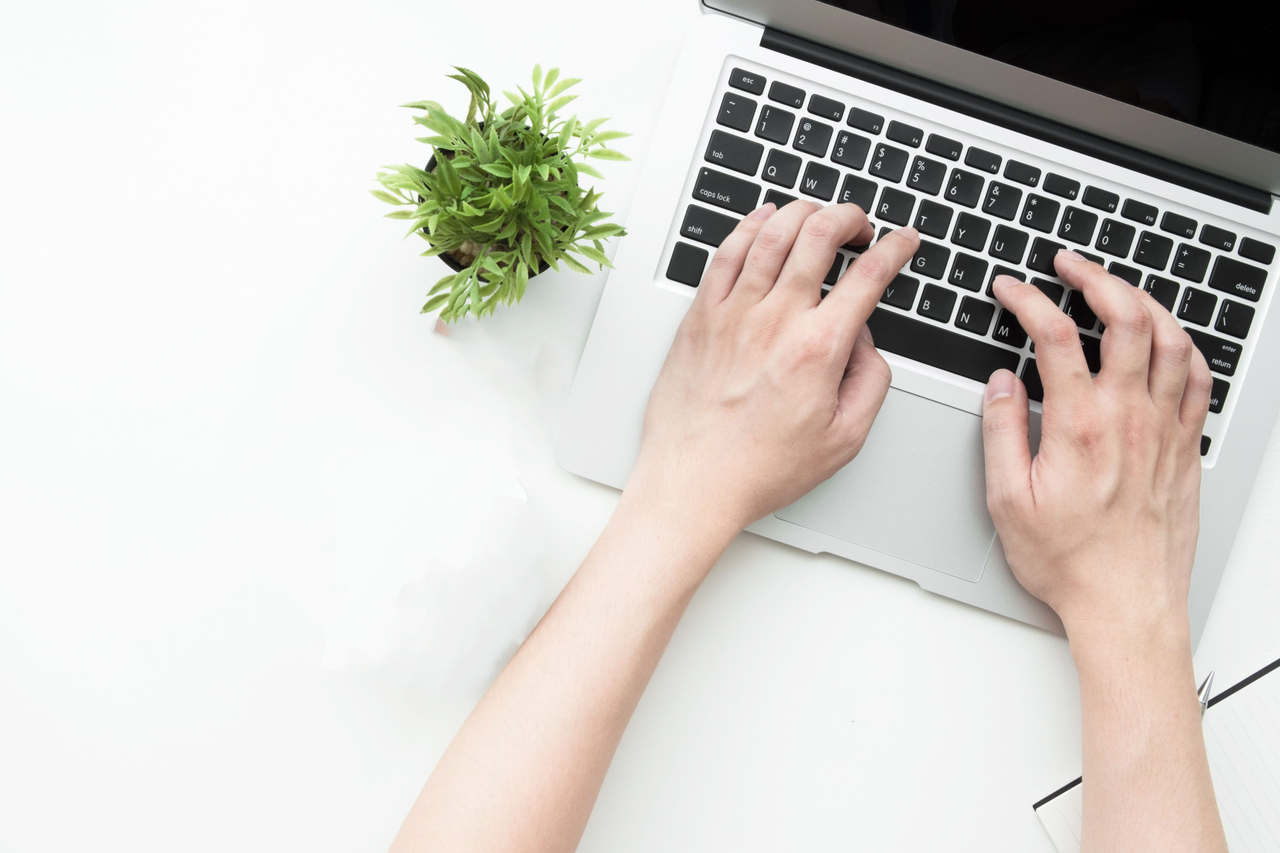 2020 Summit: An Open Mind is the Only Kind; Working Differently for Future Success.
DATE: November 13th, 2020
TIME: 2:00PM - 5:30PM
WHERE: Virtual - Zoom

During 2020, KLR has demonstrated a constant commitment to always do what's right for our team. We know working from home has its challenges. Thank you for doing whatever it takes. We have never been more #KLRProud.
We are living and working in a new world. This years summit should give everyone insight on the future of accounting and where KLR is headed in 2021.

Alan Litwin
Our theme: An Open Mind is the Only Kind; Working Differently for Future Success represents the changes we will all need to adapt to in order to be successful as we navigate our new world. We are looking forward to an insightful, informative day where we can virtually re-connect and meet new colleagues. Here's what we have in store ...
| Timeslot | Details |
| --- | --- |
| 2:00 – 2:10PM | Welcome & Introduction |
| 2:10 - 3:20PM | Keynote Speaker – Mark Peterson, EVP, Advocacy at AICPA |
| 3:20 – 3:30PM | Q&A |
| 3:30 – 3:50PM | Breakout: staying connected in a virtual environment |
| 3:50 – 4:00PM | Break |
| 4:00 – 4:30PM | Call outs from breakout session |
| 4:30 – 5:00PM | Future of the Firm |
| 5:00 – 5:30PM | Mix and Mingle / Closing Remarks |
Meet Our Keynote Speaker: Mark Peterson, AICPA, EVP - Advocacy

Topic: Distributed workforce, state of the industry and the impact of the election results on our industry
Mark will be sharing his insights on the 2020 presidential and congressional election results and what they mean for the accounting profession going forward. Various issues and topics that affect firms and their clients will be addressed. These issues will be presented in the context of federal advocacy, with connections made to advocacy efforts and initiatives across the 50 states and around the globe.
2020 Summit: An Open Mind is the Only Kind; Working Differently for Future Success.
---

Check out the Video Below for Tech Tips for an Awesome Day
Additional Tips:
Connect to zoom outside of virtual. This will make for a more seamless connection and put less stress on our virtual environment.

Login 15 minutes early.
Turn on your camera! Using video helps everyone feel like they are in the same room and be more engaged - we have a lot of new faces to meet!

Please use speaker view for the duration of the Summit. This is the easiest way to see the speaker.

Limit multitasking and mute when you are listening (everyone will be muted when they join and we ask you to stay muted until the report back and networking portions of our day.)
Remember video conferencing etiquette.
Test your Tech! We know kids are remote learning and that's putting a strain on your wi-fi. Please test your tech so we can troubleshoot before the date of the Summit to make sure your experience is the best.
---
FAQs
How Do I Register? Click the "Register Now" button at the top of this page or click HERE.

What Email Should I Use to Register? Please use your KLR /KLR Wealth/KLR Search/KLR Outsourcing/Envision email to register so that you can add the confirm to your outlook calendar. You should forward your unique zoom link to yourself the day before the summit so that you can login outside of virtual.
What Should I Wear? You certainly don't need to wear a suit but we still want you to look presentable. Remember, the entire firm will be attending and we ask that everyone turn on their cameras.
How Do I Ask a Question? Raise your hand (click the hand icon in Zoom). The host will be notified that you've raised your hand. You will be prompted to unmute yourself. While unmuted, your profile picture and name is displayed to the host and panelists. Only your name is displayed to other attendees.

Does KLR Have a Virtual Background? Yes! Download it here (then right click and save as).
How Do I Earn CPE? Please contact Heather Tingle


Need IT help? Contact Support at support@kahnlitwin.com.


Scroll to Top