business
Stay Protected While Connected: Wi-Fi safety
October 22, 2019
The ability to connect to Wi-Fi virtually anywhere has made life more convenient, but what risks does this present to your data security?
Nowadays, you can connect to Wi-Fi virtually anywhere, but what risks does this pose? Not every Wi-Fi hotspot can provide the protection of a private home network, that's for sure. Luckily, there are some safeguards you can put in place to protect your devices. This includes:
Turn off sharing- If you share your music library, printers or files at home, make sure you disable those settings when you leave the house
Disable automatic Wi-Fi connecting- Your phone or tablet could be set up to automatically connect to available Wi-Fi networks, which could seriously endanger your privacy. Open the Wi-Fi section of your device's settings app and disable auto-connecting.
Check out our whitepaper, OWN IT, SECURE IT, PROTECT IT: 2019 Cybersecurity Update for the full list of Wi-Fi safety tips.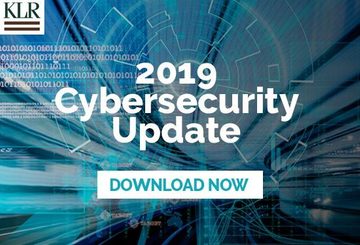 Questions? Contact any member of our Information Services Team.