business
When Was the Last Time You Updated Your Privacy Settings?
October 04, 2019
Online privacy is essential in this day and age…you never know who could be attempting a hack! Here's some valuable information on updating privacy settings.
With massive data breaches making the headlines nowadays, it's easy to be cautious about sharing personal and valuable information online. However, you DO have control over your data while on social media, search engines, apps and more, your privacy settings might just need a refresh. Our latest whitepaper, OWN IT, SECURE IT, PROTECT IT: 2019 Cybersecurity Update covers everything you need to know about privacy settings (and much more), but here are privacy basics you should keep in mind.
Data privacy dos and dont's
DON'T store private data on Google Docs or other public storages

DO use private web browsing
DON'T share your email address or phone number on public platforms
DO make sure you're in compliance with the General Data Protection Regulation (GDPR) which impacts all companies with customers in the EU as well as the various data privacy laws in the states where you conduct business
Download our whitepaper for the full list of data privacy dos and don'ts, Google Chrome privacy setting tips, and more.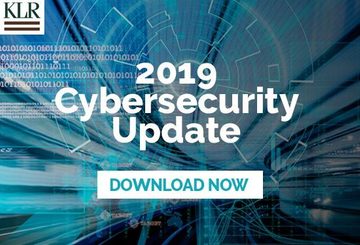 Questions? Contact us.