Webinar
Rebuilding Your Workforce - Stronger, Better and More Agile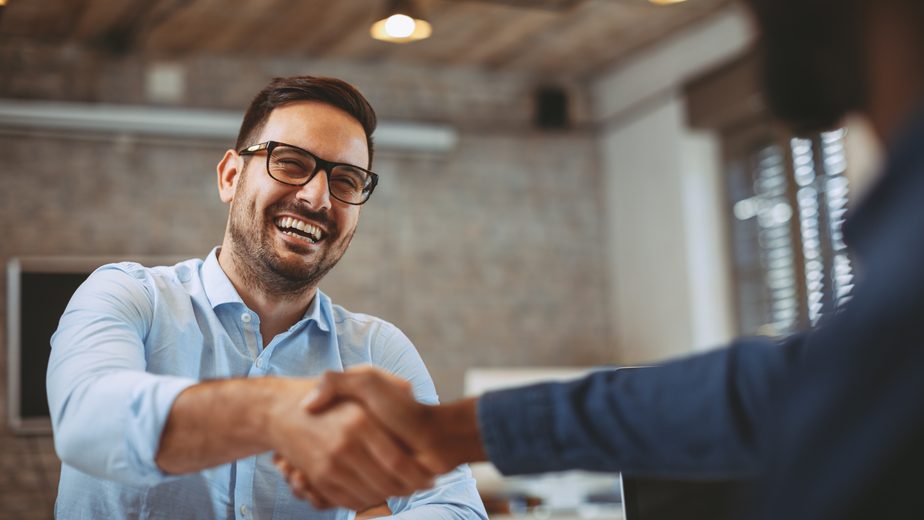 The COVID-19 pandemic has changed our workforce in undeniable ways. In the short term, many companies have had to make personnel changes in response to business interruptions and economic risk. Once the threat of COVID-19 is done and these companies reopen, we will experience hiring challenges and opportunities unlike any our generation has ever seen – and that is just the beginning.
How will you sift through the massive field of unemployed applicants that will need jobs?
In a market that's flooded with candidates (especially as companies first begin to re-hire. How will you vet qualifications and ensure that your hires aren't false-starts?
Will having better technology for agile workers enable you to hire in new geographies?
How will you handle it when some employees start asking to be remote full-time, now that they've shown that it's possible?
How will you manage morale and culture with a more distributed workforce?
In this panel discussion, Envision's Founder & CEO, Todd Knapp, will be joined by Christine Scarafoni, Chief Human Resource Officer for KLR, and Alan Sklar from the Employment Screening and Security Consulting firm, Creative Services Inc. Register now to join the discussion on these questions and more.